Biography
Emile is one of the country's top international dressage riders and trainers and has represented Great Britain at World, European and Olympic level. He is a list two British Dressage judge.

 He first started riding at the age of 15 and has never looked back. "I pestered my parents so much, they gave me riding lessons for my birthday. My mother said that ever since I could talk, I always talked about horses and certainly riding horses is the only thing I have ever wanted to do with my life."
Moving to England in 1980, Emile spent three years as a working pupil at Talland. He then went to Germany to work for the famous Performance Sales International, helping to back and prepare youngsters for auction. "It was phenomenal. I was riding lots of different horses, received brilliant training and gained knowledge of how to recognize a good young horse".
Emile got his lucky break when he was given the ride on Virtu, with whom he went on to win the individual bronze and team silver medals at the 1993 European Championships, in addition to being British National Champions in 1993 and 1994. His next team horse was Legrini who he trained from the age of four to International Grand Prix level competing at the 1997 European Championships and the 1998 World Championships.
In 2003, he won a bronze team medal in the European Championships with Rascher Hopes. Emile has now represented Great Britain at two Olympic Games, three World Equestrian Games and four European Championships.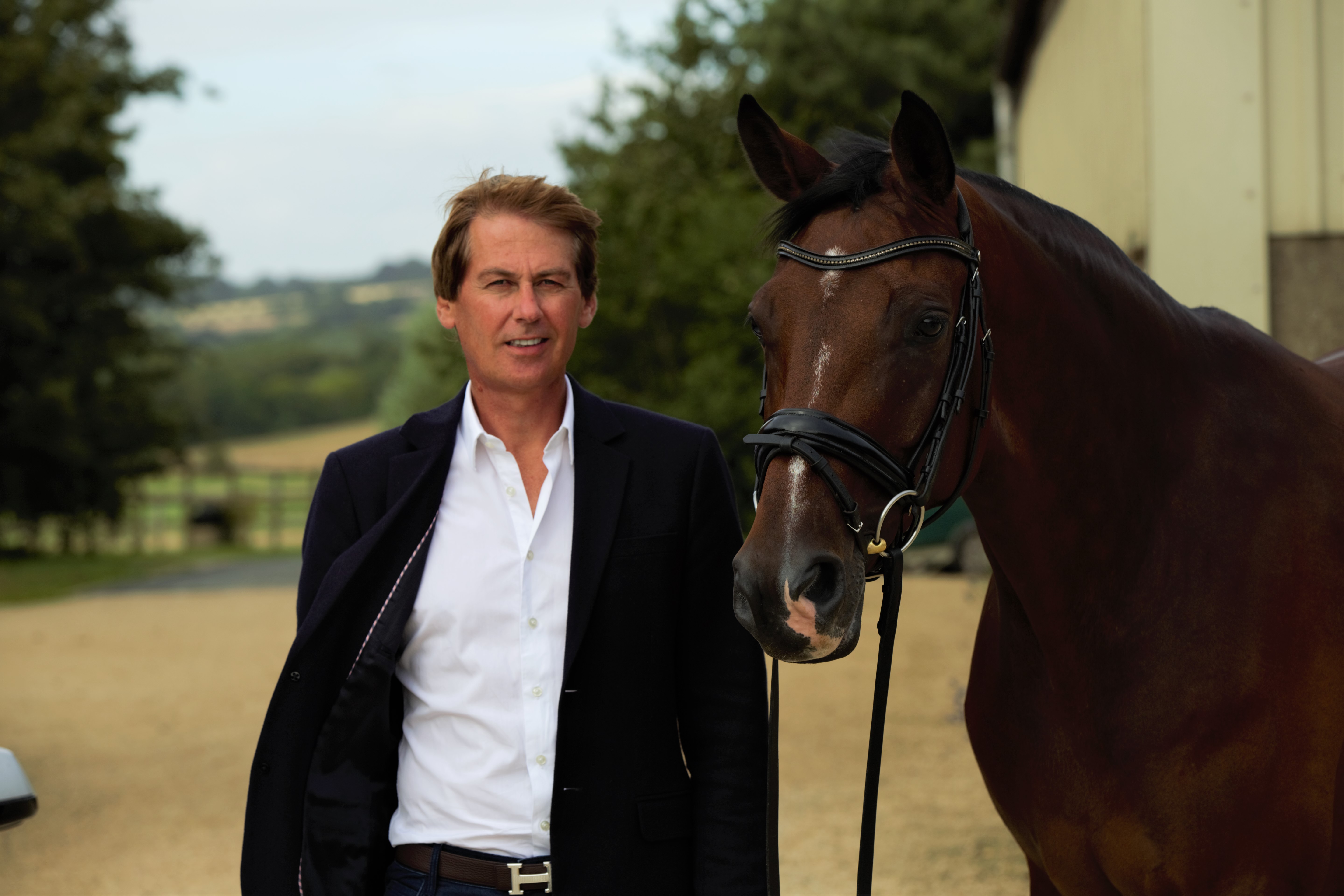 Based at his fabulous training centre at Heath Farm in Oxfordshire, Emile teaches a large range of British Dressage talent from Young Riders to International Grand Prix Competitors.

 His training with a number of Germany's 'Greats' - including Klaus Balkenhol, Conrad Schumacher and the late Herbert Rehben - has given him an excellent eye for how to bring a horse and rider together in a more harmonious partnership, and his training regimes concentrate on developing these successful partnerships.

 
Having reached the pinnacle of his sport, Emile is now committed to helping others experience the joy and fulfilment of equine sport. As well as all his training and judging commitments, he has established the Emile Faurie Foundation, to provide disadvantaged children with the opportunity to ride. The Foundation aims to enrich children's lives, helping them develop vital life-skills as well as teaching them to ride. He regularly visits the Schools and Riding Establishments involved with the Foundation, giving demonstrations and providing encouragement and advice to the children themselves.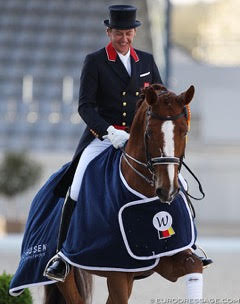 Dono Di Maggio
Chestnut gelding
2009
By Dimaggio x Santander
Hof Kasselmann KG
Shilo
Bay gelding
2009
by Sir Oldenburg
Julie Bradley
Cafes Caletta
Bay Mare
2009
Cafe Au Lait x Calato
Hof Kasselmann KG